Take part in our regular FREE prize draw below to be in with a chance of winning a selection of high-quality items and gifts.
Enter your email then visit our Facebook page or follow us on Twitter to register your entries.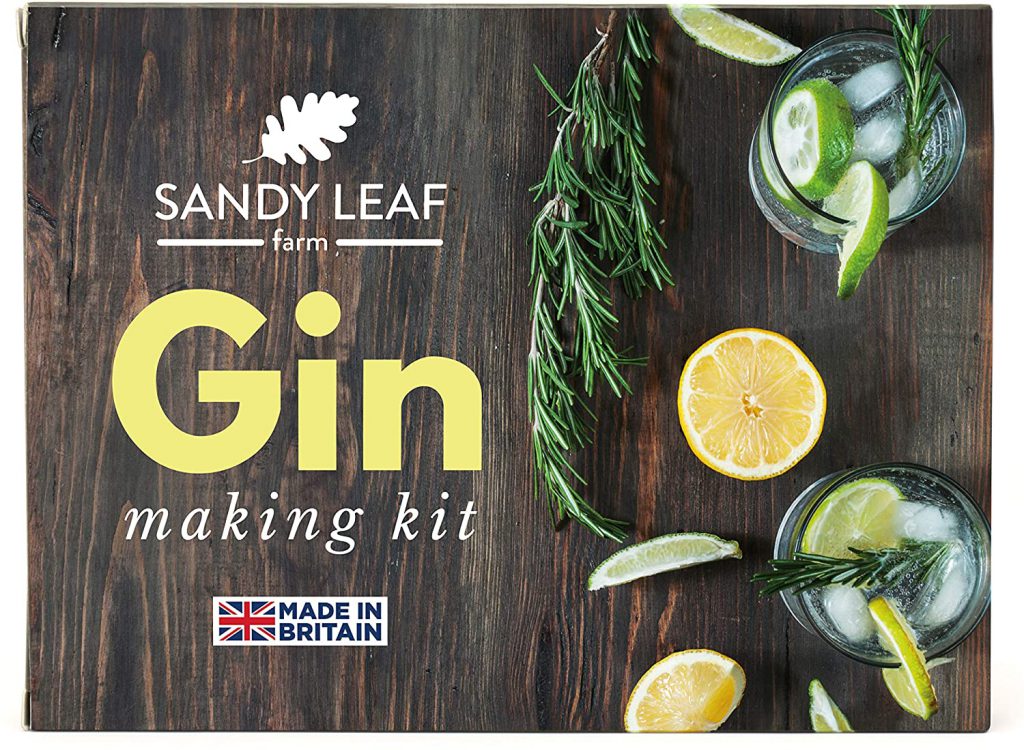 Past Winners: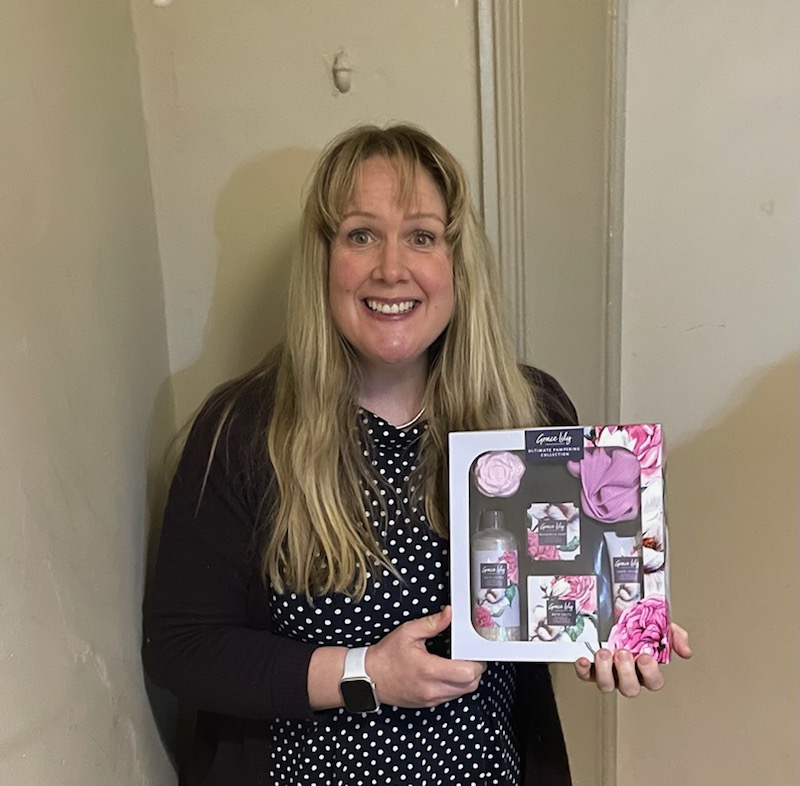 Get in touch via info@newsinbeckenham.co.uk to advertise your business for free on our Local Directory page.
Make sure to stay in touch by joining our News in Beckenham Facebook Group. You can also follow us on Twitter.